Countless of our test and automation systems are in use worldwide – some of them for decades. In addition to their highly innovative nature, our systems are particularly distinguished by their long service life.
We offer a wide range of different services throughout the entire tester and product life cycle.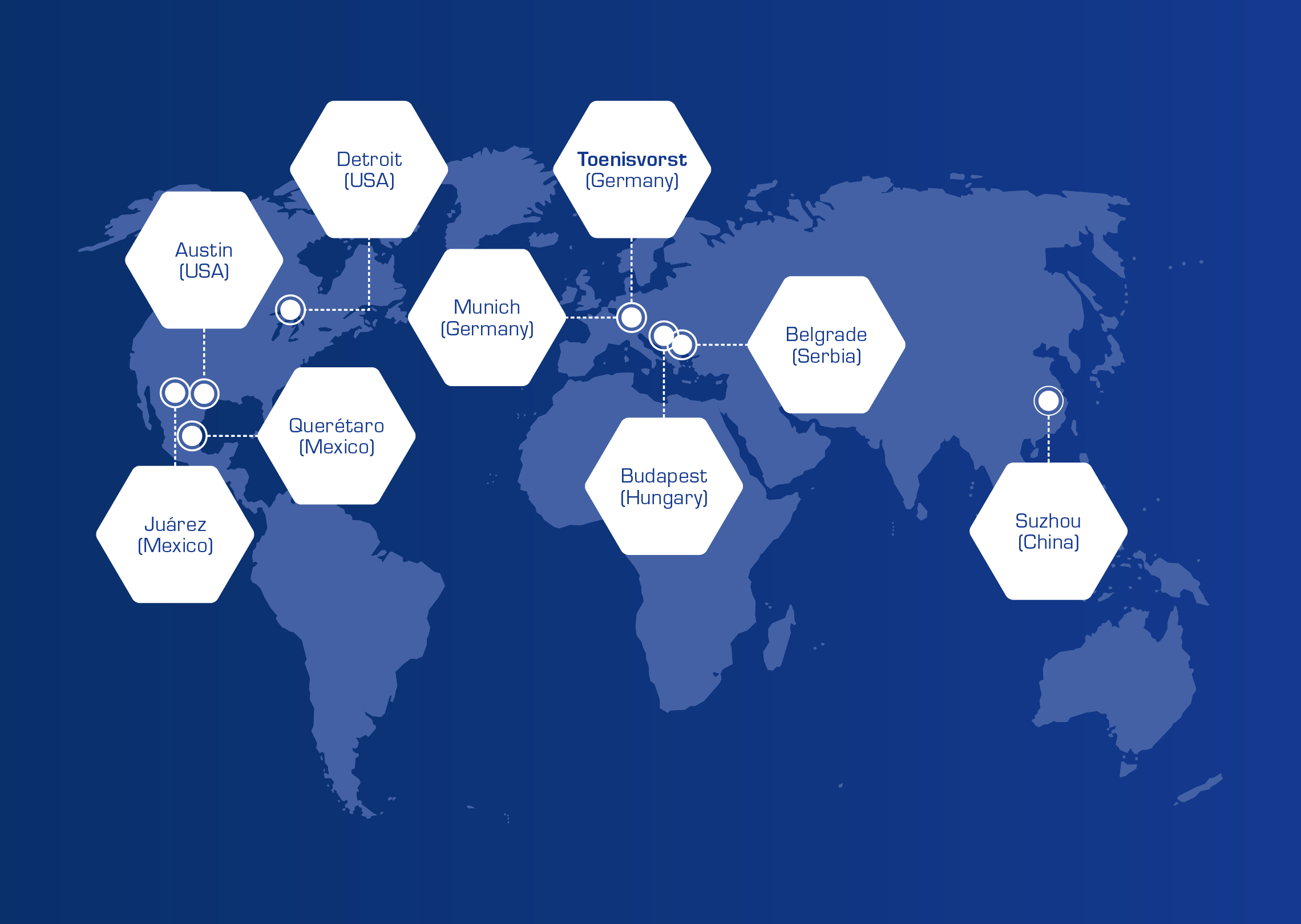 What is your area of interest?
Our experienced employees are at your service worldwide at our locations on three continents and thus always in your time zone to support you comprehensively with the following services.
This is how we ensure the high availability of your systems:
Our service engineers and technicians help with sound expertise on technical issues relating to our products and systems.
In multiple languages. By phone or email.
For an appropriate fee, we offer individual service agreements, perfectly tailored to your specific development and production processes.
Pick your service level agreement from the following services for uninterrupted operation of your systems:
Over several years, we enable high reusability of our systems and equipment. They can be adapted to new products or specifications at any time (retrofit).
We will advise you individually on the appropriate hardware and software modifications.
Your satisfaction is our motivation!
We are always there for you!
Efficient support and fast assistance throughout the entire production cycle. Worldwide on three continents.