At home on three continents
NOFFZ Technologies is successful worldwide with its testing and automation systems in areas such as automotive, telecommunication, Smart Homes, medicinal technology, and the semiconductor industry. What sets us apart is our dynamic innovative strength and customer service. This relates not only to our market-driven technologies, but also includes the quick, reliable service of our international experts on site.
Besides our headquarters in Tönisvorst near Düsseldorf, there is a worldwide network of NOFFZ locations: Munich (Germany), Austin and Detroit (USA), Querétaro and Juárez (Mexico), Budapest (Hungary), Belgrade (Serbia) und Suzhou (China).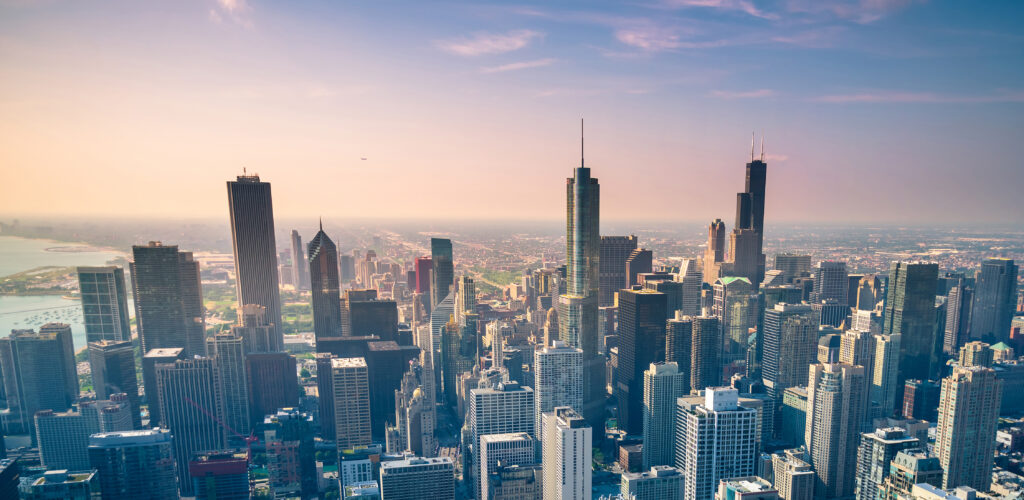 Headquarters NOFFZ Technologies
Tempelsweg 24 A
47918 Tönisvorst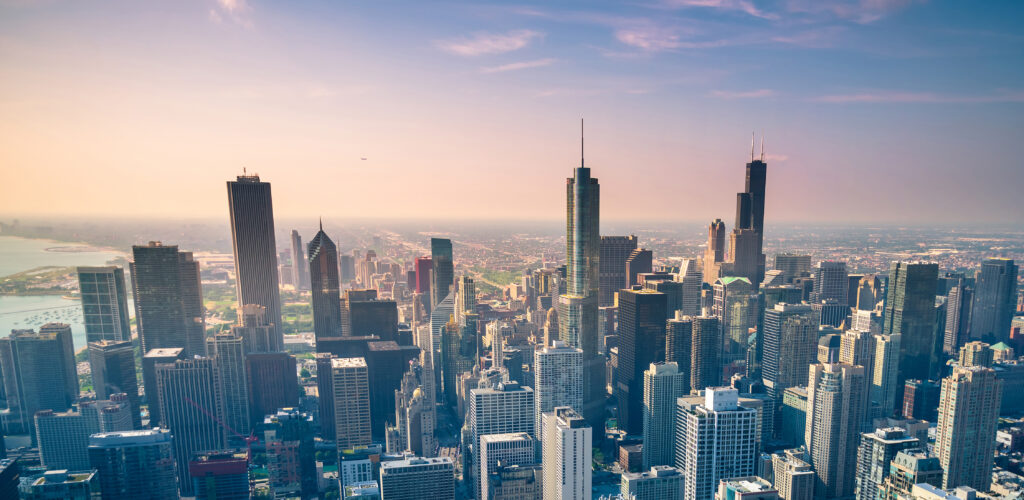 Technical Sales Office
Fuchsstr. 20
86650 Wemding
Contact Person: Ludwig Mair