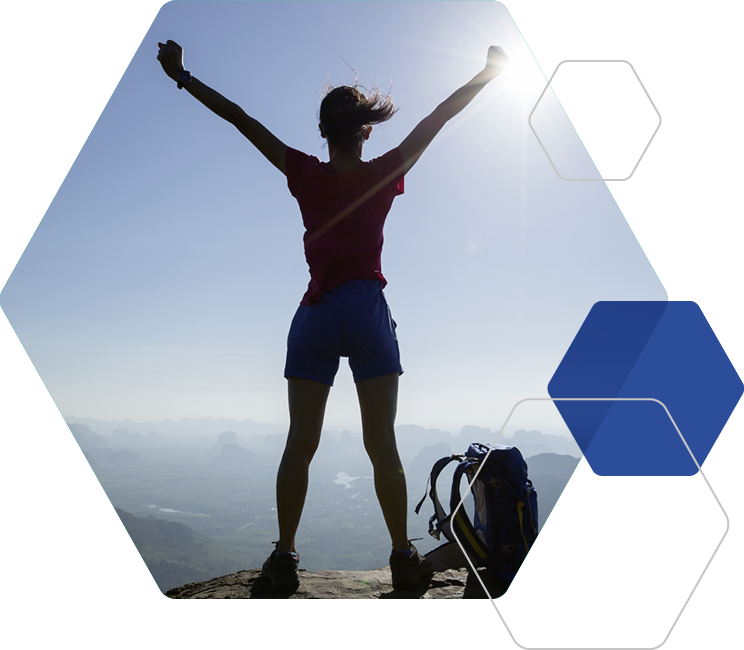 NOFFZ Technologies is a company that has changed constantly throughout its history going back more than 30 years. We'll also continue to change in the future and continue to promote our growth. In each phase of our history, we've always been open and flexible toward new developments and changes in the market and adapt to them quickly. For that very reason, today we belong to the 100 moist innovative mid-sized companies in Germany and are internationally established with nine locations on three continents.
It all started in a basement
Wilfried Noffz, communications technology engineer, founded the company known today as NOFFZ Technologies in 1989.
As an employee of the Philips company at that time, he began this as a secondary job and later took the chance to become a freelancer: At the beginning, he developed complete measuring systems, programmed software, and developed suitable hardware in the small basement of his home. His extensive skills were impressive, and his first customer was a giant in the industry: the Philips factory in Wetzlar, which at that time produced cassette drives for the automobile sector. Other notable companies such as Grundig and Nokia followed suit, building on his expertise. From then on, things continued to go uphill for the little company, although it was still rough here and there with a few setbacks.
But little by little, quite a few employees were hired and the first large company building was purchased.
Today's managing director, engineer Markus Solbach, moved to NOFFZ in 2007. With his help, the company expanded strongly in the coming years and opened the first additional locations. This laid the foundation for many additional forward-looking assignments.
Today, Noffz is represented with a total of nine locations in Germany, Mexico, China, Mexico, Hungary, and Serbia and has an extensive partner network. Due to strong company growth, additional workplaces are being created at the headquarters in Tönisvorst: Currently, the new company building is under construction. The NOFFZ Campus is expected to be ready for occupancy in summer 2023.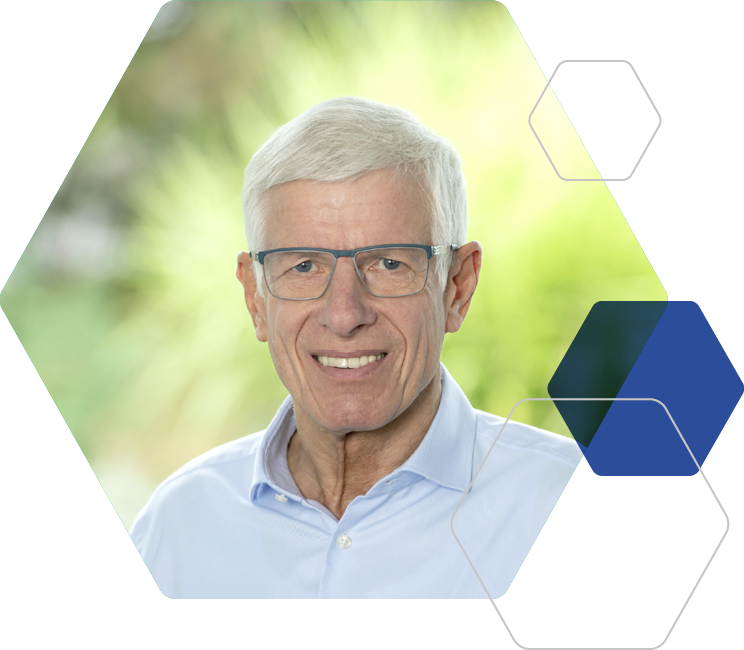 We're forging ahead with globalization and innovation