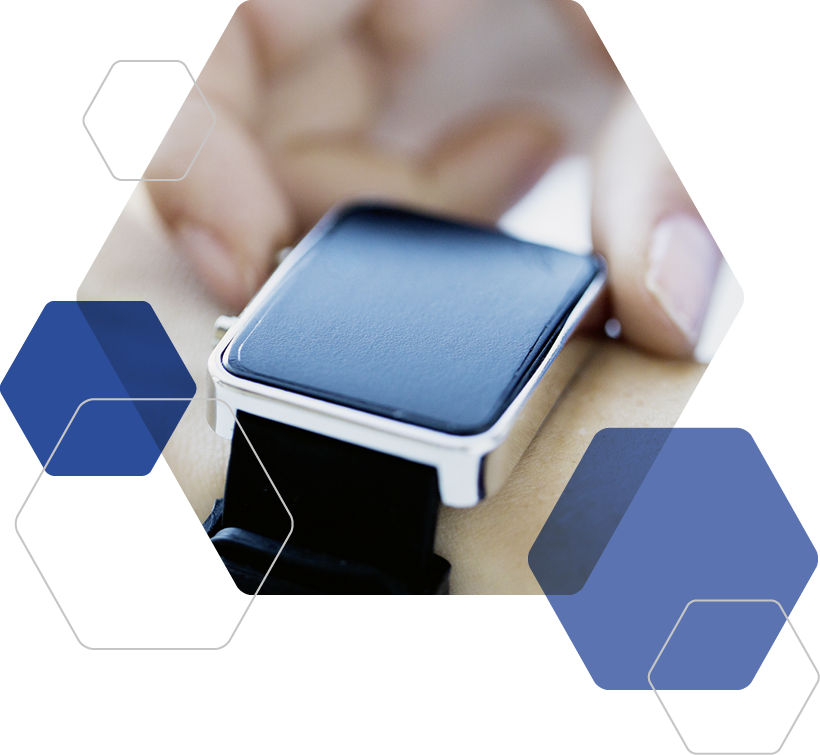 Applications for wireless networking
Test solutions for modern RF and wireless technologies
In the field of telecommunications, we support our customers through all process stages: From product validation to NPI (New Product Introduction) and industrialization in mass production.
In the RF segment, it is especially important to use integrated test platforms with signaling & non-signaling testing in order to handle high production volumes and increasing cost pressure.
Due to the amalgamation of various wireless communication standards, such as 4G, 5G as well as GNSS, WLAN, Bluetooth, NFC, and the integration of multiple interfaces, the requirements for current tester solutions are constantly increasing.