Whether by phone or email
We'll be glad to help you!
Good solutions come about by exchanging information.
Would you like further information, a consultation with us, or to receive a suitable direct offer? Then let's speak with each other.
We look forward to your message and would be glad to help you!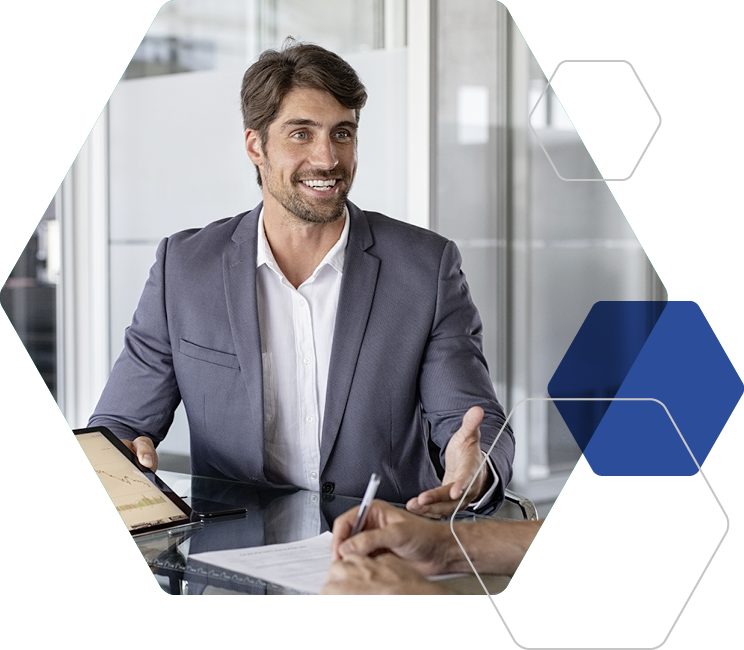 We'll design the optimal testing and automation solutions for your needs.
Reliable and safe.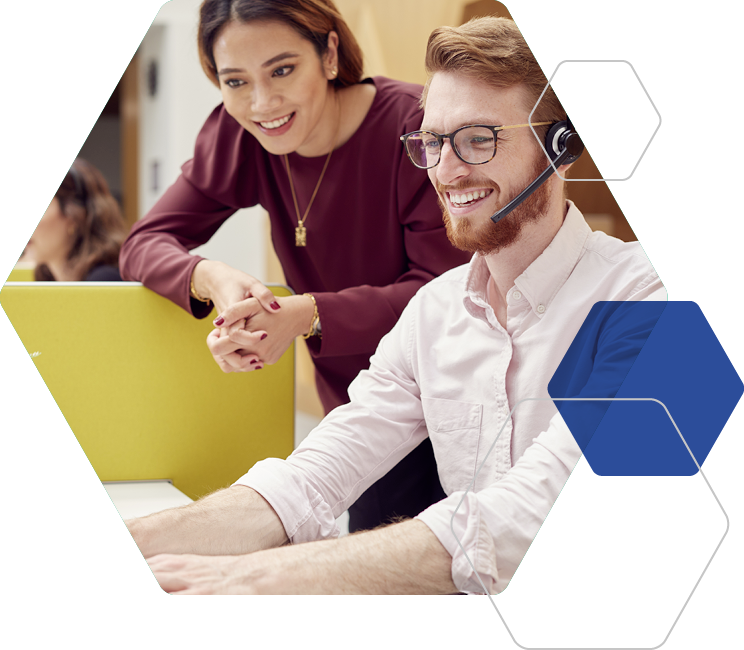 We'll put our knowledge and experiences
to work for you. From the first inquiry to the finished application.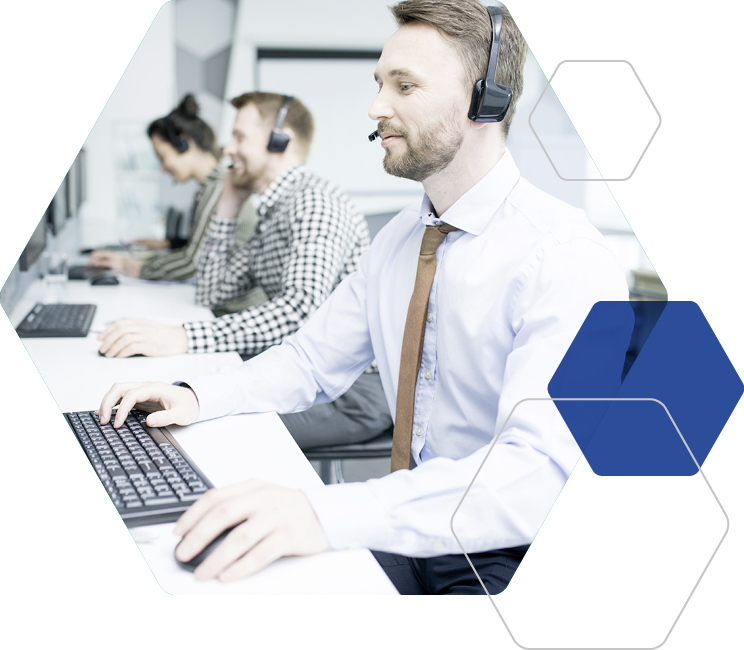 We'll support you and be available to you. Worldwide with our technical service and individual solutions.