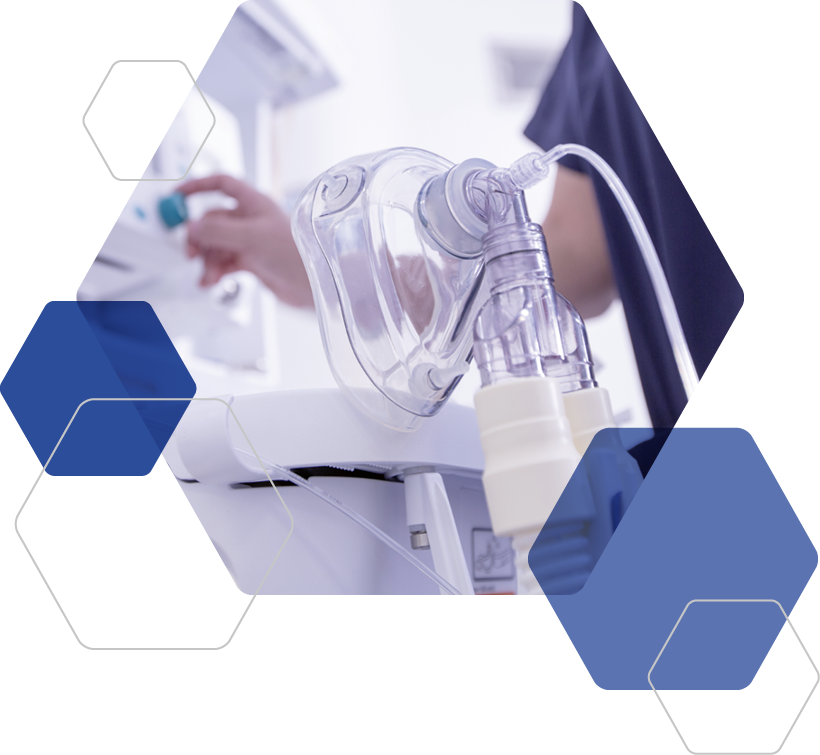 Applications in the clinical & cosmetic field
Test solutions for the highest quality requirements
Successful treatments, sometimes even human lives, often depend on the use of medical devices. The demanding requirements of the manufacturers of these highly technical medical devices are especially high – and rightly so.
They make reliable results absolutely necessary. Our experienced engineers develop complex measuring and testing solutions to ensure the high quality of medical technology systems.
Manufacturers in the wellness and beauty industry also rely on our long-standing experience. We develop successful products for instrument-based cosmetics such as "microdermabrasion" and produce applications for the innovative training system
"EMS – Electrical Muscle Stimulation", including as contract manufacturing and series production.