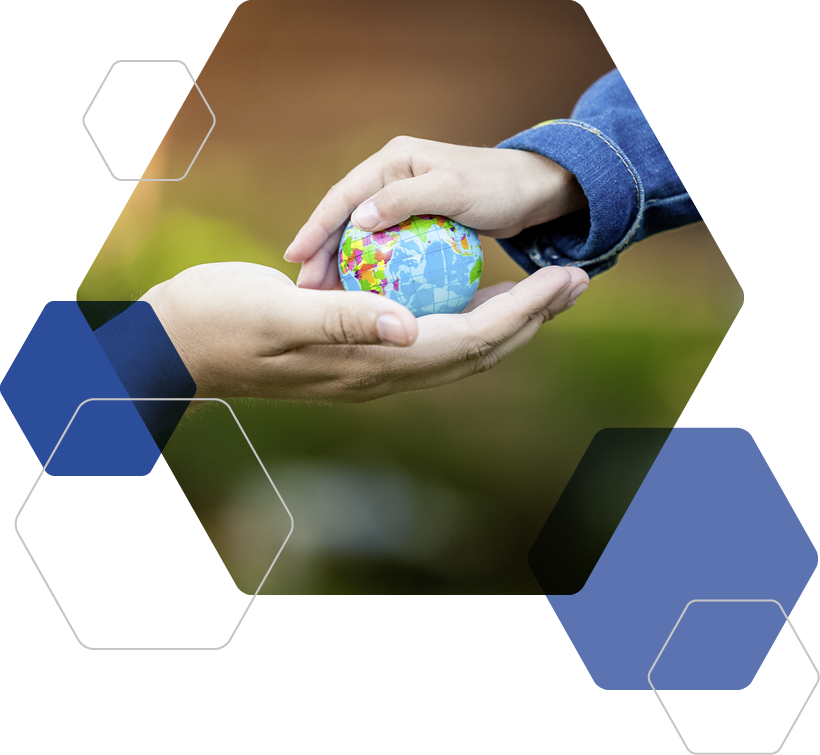 For the love of the environment
Sustainability and environmental protection
Sustainability and environmental protection are indispensable, especially today, and therefore a part of our company philosophy. The aspect of longevity and the long-term use of our systems is paramount. NOFFZ therefore practices well-functioning spare parts management which ensures that maintenance happens regularly and repairs and the exchange of parts are possible at all times.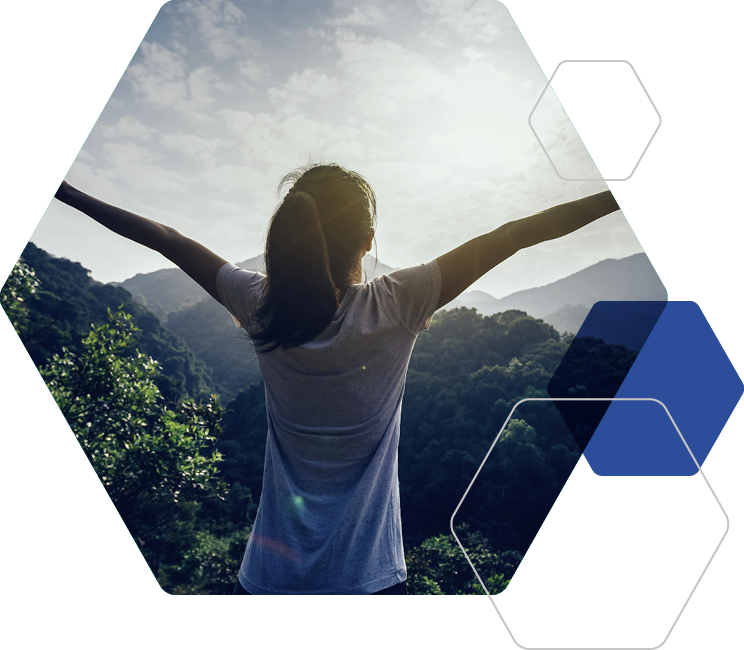 Saving resources and reducing emissions
And for us, saving resources during the production process is a matter of course. We pay attention to our energy consumption and always try to minimize emissions. We also aim to decisively reduce the carbon emission, beginning with our German fleet of company cars. To that end, the vehicles with internal combustion engines are gradually converted to e-mobility. We already have a charging station on site in Tönisvorst.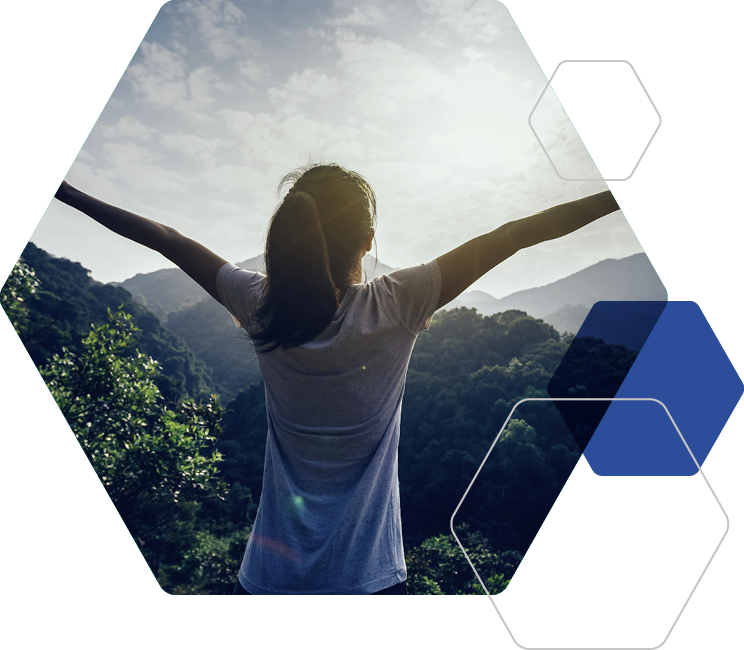 Recyclable materials at every opportunity
We use recyclable materials at every opportunity if possible, from the production process to the transport material and packing material for our systems. For many years, we've collected and reused the associated filling material from packaging. This allows us to avoid buying additional filling material for our shipping.